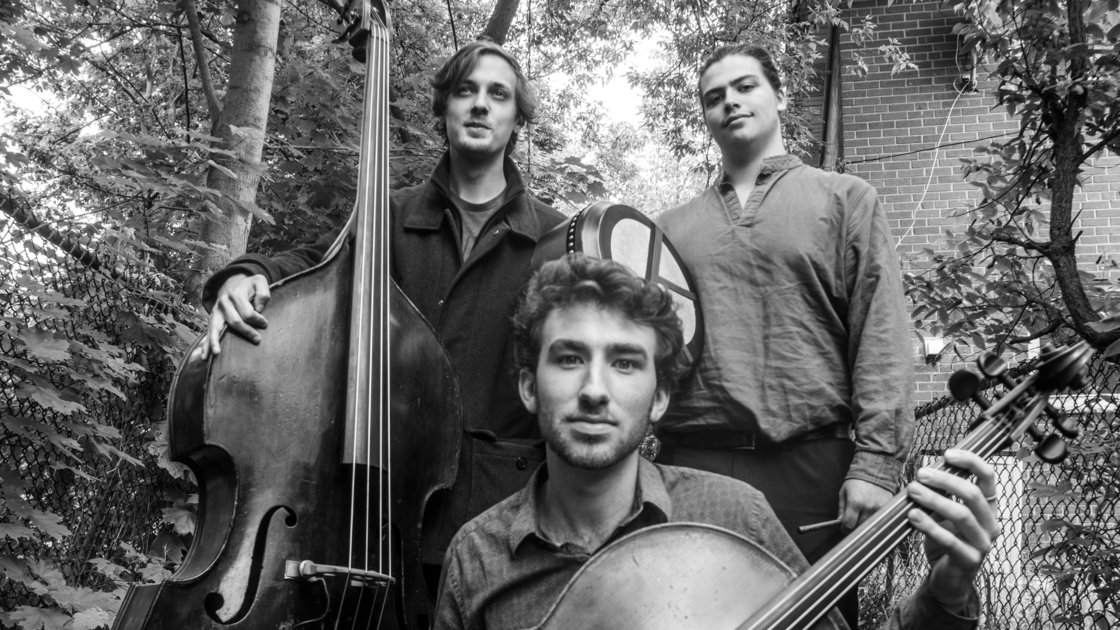 Day and Time
Thu, 17 January 2019
08:00PM - 11:55PM (EST)
Description
$10 Advance | $15 Door | 8pm | BRM Weekly Raga Jam- 10pm
George Crotty Trio: 'Four String Nomad' album release show
"Distinctly modern, yet also timeless. It's classical. A little jazzy. Computer literate, yet deliciously steeped in tradition. Mournful, yes, but also hopeful and upbeat." - Boston Survival Guide
An improvisatory exploration of the common ground between jazz and traditional music from Ireland, India, and more.
George Crotty, cello
John Murchison, bass
Martin Beux, drums
**Special announcement for Musicians!** BRM cordially invites you to join us in the ongoing effort to cultivate a home for intercultural musical dialogue. We are happy to offer FREE ENTRY TO MUSICIANS AFTER 10 PM WHO COME WITH THEIR INSTRUMENTS AND ARE READY TO PLAY! Please come out and engage with one of NYC's most vibrant and diverse communities of improvising musicians hailing from all over the music world!
Day and Time
Thu, 17 January 2019
08:00PM - 11:55PM (EST)